Cecilia Berkley of Corazón Organic Beauty Blends Traditional & Modern Skincare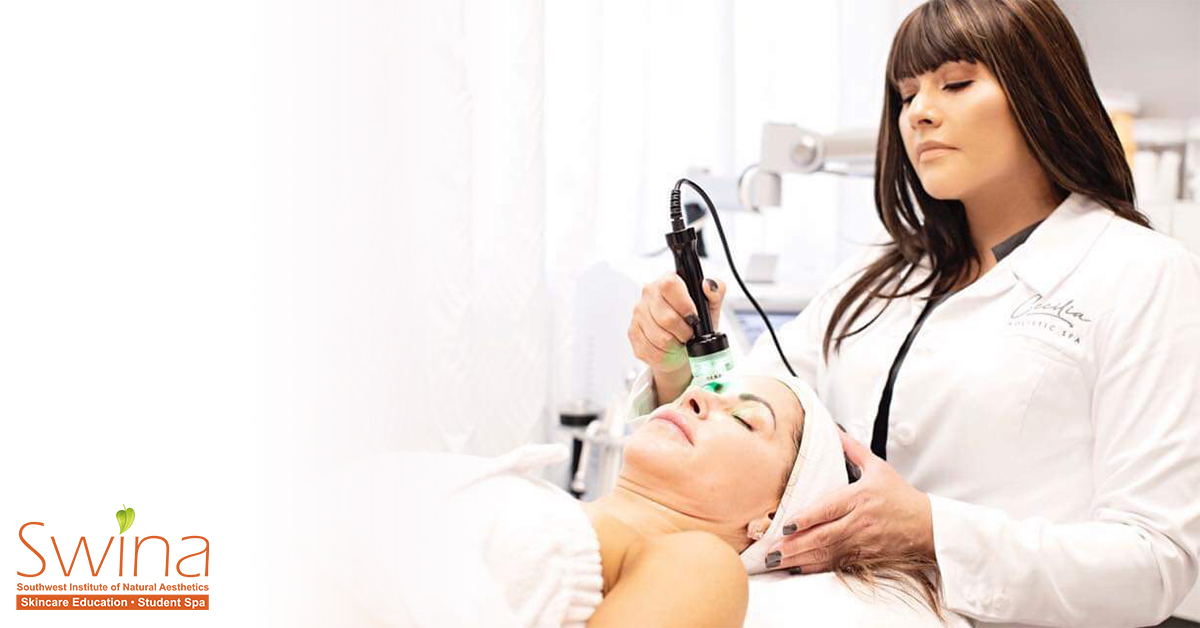 "Be your own kind of beautiful. You never know who you are inspiring by simply being you!" says the former media personality, Cecilia Berkley, who is now an inspiration to her clients and community.
Cecilia has been preparing to open her own spa since the time she was a young girl. As a little girl in Mexico, she picked rose petals and put them in a bottle with alcohol and tried to make perfume, starting a lifetime love and passion for beauty. Additionally, Cecilia had a dream of being on television and was very fortunate to have lived her dreams, she had a TV show in Spanish in Phoenix for several years; many of the segments were based around health and beauty.
Coming full circle, Cecilia realized her life purpose, "I want to do more to help women with their health and beauty. I have started a company that produces organic skincare products. It's called Corazon Organic Beauty. Corazón is a Spanish word meaning heart!"
A recent graduate of Southwest Institute of Natural Aesthetics, Cecilia Berkley is a Licensed Aesthetician, a Facialist and Certified Holistic Therapist who loves to who inspire and serve women. She is Founder & CEO of Corazon Organic Beauty, with global reach including customers in the US, Canada, Australia and Europe. Her list of prestigious clients includes members of a royal family from the Middle East.
One of her clients glowed when she shared, "I walked in and saw Cecilia's beautiful face and was warmly welcomed into her luxurious spa. The ambiance of her spa and her energy are radiant. Long story short, I've never felt more pampered in my life!"
Continuing, the client gushed, "Cecilia puts so much love, healing and kindness into her work. I love that she creates her own products. My skin and the overall structure of my face was toned and tight immediately after my treatment." The final endorsement was, "Do yourself a favor and experience Cecilia Holistic Spa!"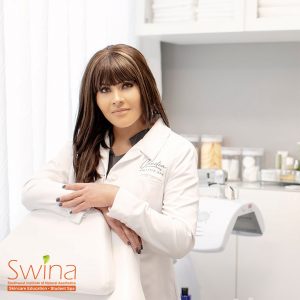 When asked how she makes people feel so pampered, Cecilia explains, "I am passionate about helping women maintain healthy skin with a beautiful glow. Our skin is our biggest organ, and taking care of our skin is as important as eating healthy. For me, incorporating holistic alternatives with innovative technology is the way to gain a fresh, youthful, healthy glow for my clients!"
Cecilia's treatments are a mixture of the most modern technologies and timeless techniques. Within her day spa, she offers LED Light Therapy, Oxygen Therapy, Biosonix Ultrasound, and Negative Pressure Therapy. She is one of only a few privately owned spas in Arizona offering the OXYLIGHT®, which is an innovative technology that dramatically reduce lines, wrinkles, hyperpigmentation, and post acne scars. The treatment also tightens, hydrates, brightens, and firms skin.
With a bit of pride and a whole lot of enthusiasm, Cecilia admits, "I am excited to be able to be one of the first in Arizona to offer OXYLIGHT® — more commonly referred to as a "Madonna" Facial!"
Another client oozed praise, "I feel amazing inside and out! My skin, my soul, my wellbeing! Cecilia is truly passionate about her work in holistic skin care and I loved everything about my experience!"
What attracted Cecilia to SWINA was the balance of modern techniques and traditional wisdom, "I was looking for a school that incorporated holistic and natural alternatives in their curriculum and that is what caught my attention. My education at SWINA surpassed my expectations! The instructors were amazing, patient and very knowledgeable. My experience was positive and my education prepared me to take my state exams and successfully pass both part of the state requirements."
Cecilia tells us candidly, "The state test challenged me for sure, and I am thankful to say that I passed! It gave me a great sense of personal accomplishment!"
When asked about some of greatest lessons learned while at SWINA, she says "Learning to work with people with different personalities and how to plan and get organized to open my spa!"
You can connect with Cecilia through her website, or say hello on Instagram!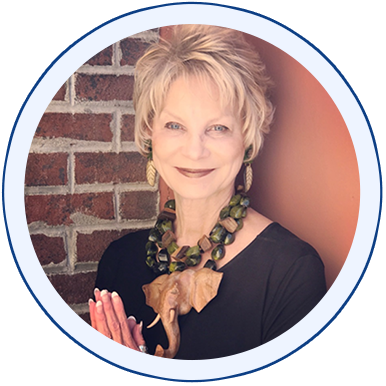 Written by Written by KC Miller, Founder of SWINA
KC Miller is the founder of Southwest Institute of Natural Aesthetics, a division of Southwest Institute of Healing Arts. KC completed the 600 Natural Aesthetics almost 10 years ago, and initially contributed to some of the holistic components of the curriculum. Although she is not a licensed aesthetic professional, KC regularly receive services in the SWINA student clinics — and encourages others to do the same.