Financial Aid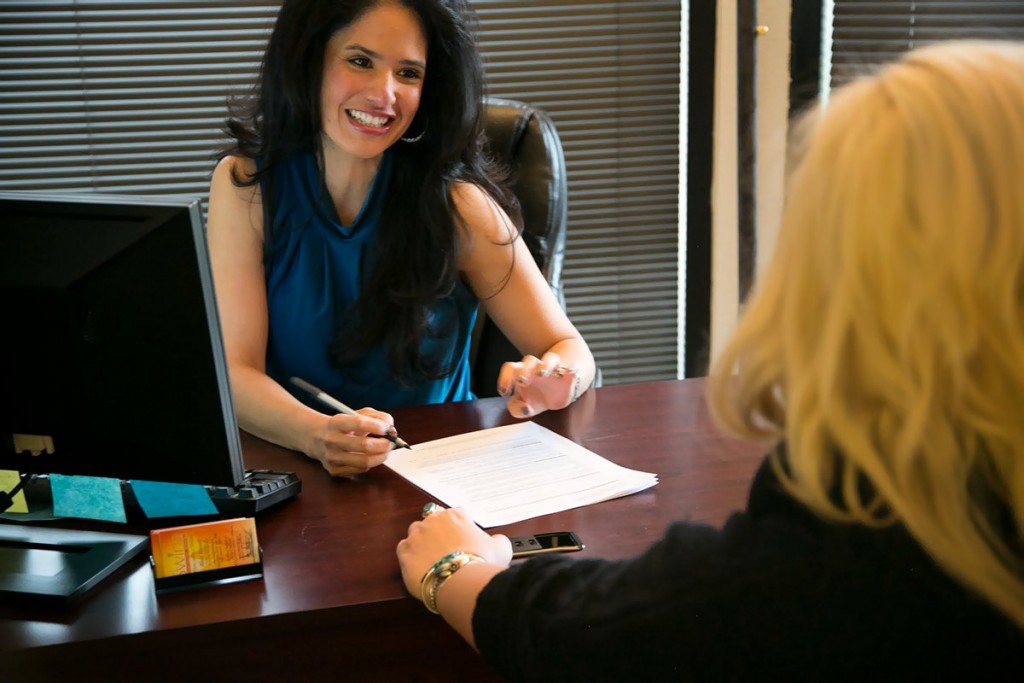 SWINA offers the perfect blend of classical training and the mind-body wellness focus of today's spa industry. Our program is one of the most comprehensive in the country. As you research other programs, you will find that SWINA is unique in offering advanced classes, such as holistic spa technologies, microdermabrasion, microcurrent, and advanced mask application, as part of our program. SWINA is approved by the U.S. Department of Education to participate in Title IV Financial Aid programs.
The following programs are eligible for financial aid for those who qualify:
Natural Aesthetics Practitioner (600 hrs)
Advanced Skincare Practitioner & Cosmetic Laser Technician (780 hrs)


Educational alternative loans or a cash payment plan directly from the school may be available for courses and programs not listed above.
To Apply For Financial Aid
step 1 Complete the application for financial aid at: FAFSA (use school code 035933)
step 2 Enroll in a financial aid eligible program Call 480-393-1415 to schedule an Admissions Appointment.

We are Accredited by the Accrediting Council for Continuing Education & Training (ACCET)

Tuition :
600 Hour Natural Aesthetics Practitioner
Registration Fee – $75
Uniform – $100
Licensing Fee – $247
Supply / Kit Fee – $2,500
Tuition – $10,800
Total Cost – $13,722
780 Hour Advanced Skincare Practitioner & Cosmetic Laser Technician
Registration Fee – $75
Uniform – $100
Licensing Fee – $247
Lab Fee – $450
Supply / Kit Fee – $2,500
Tuition – $15,120
Total Cost – $18,492
180 Hour Cosmetic Laser Technician
Registration Fee – $75
Uniform – $100
Lab Fee – $450
Tuition – $4,320
Total Cost – $4,945

(Not Applicable for Financial Aid)
350 Hour Aesthetics Master Educator
Registration Fee – $75
Uniform – $100
Licensing Fee – $247
Supply / Kit Fee – $250
Tuition – $2,838
Total Cost – $3,500

(Not Applicable for Financial Aid)