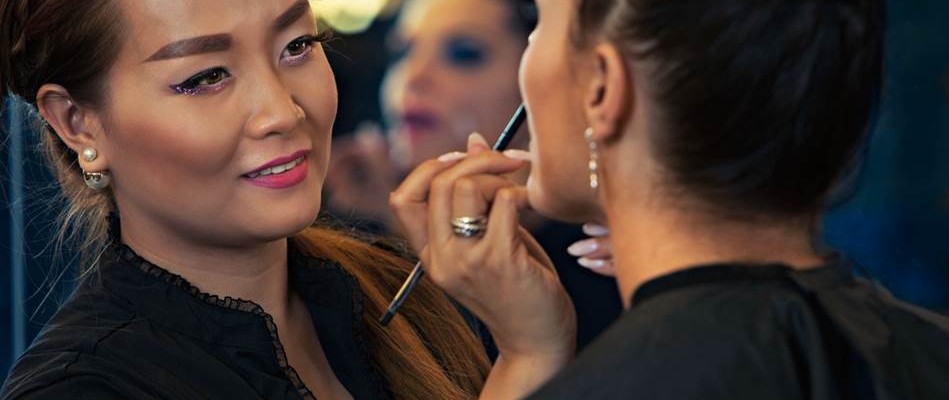 Natural Aesthetics Practitioner Diploma
SWINA's Natural Aesthetics Practitioner program combines the most current skin care and anti-aging treatments with our natural wellness values. Our curriculum is designed to produce 'fully conscious' graduates who are in tune with both current market trends and clients' energy.
Students learn more than 20 different facial protocols and become proficient in a wide variety of spa treatments and cosmetic applications. Makeup, tinting, and waxing are all part of our well-rounded curriculum. Our progressive program features instruction in many advanced skin care services which are not offered by most introductory programs. These services include microdermabrasion, microcurrent facials, chemical peels, and hot stone facials! In this program you will also be trained in holistic techniques such as reflexology, lymphatic drainage, aromatherapy, and kitchen Aesthetics.
In our up-leveled program you learn to treat clients' specific skin care concerns and customize treatment plans for their goals, incorporating multiple product lines. Students gain valuable hands-on experience in our Student Day Spa as they develop and master their personal and professional skills.
SWINA readies all of our students to pass both the written and practical AZ State Board exams with a 'mock test'. This training is excellent preparation for passing the actual licensing exams. All students are required to participate in both theory education and hands-on practical work on other fellow students, models, and clientele.
Financial Aid is available to those who qualify.