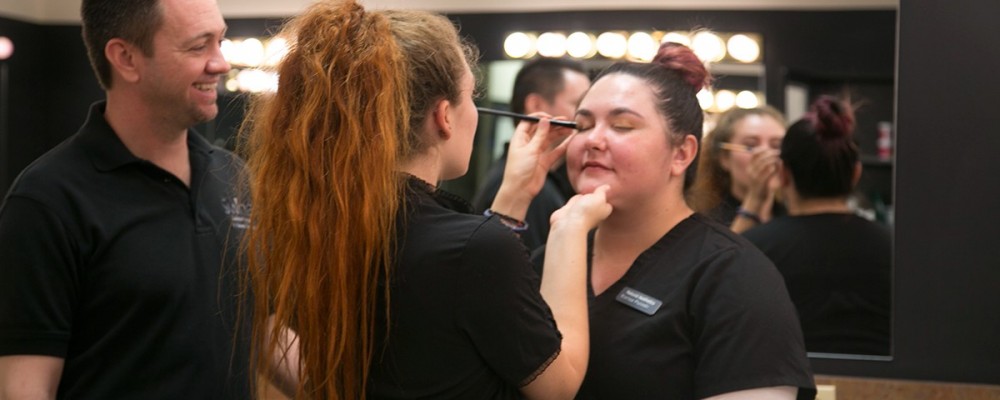 Master Aesthetics Educator
This program is designed for students who are already Licensed Aestheticians. It will teach methods to become an effective aesthetics instructor. As an existing licensed aesthetician, you can learn to become a highly effective Aesthetics instructor and join an aesthetics educational team! Students learn a combination of theory, lecture, and classroom practice to become successful aesthetics instructors, as well as become part of an aesthetics education program. Courses include class preparation, lesson planning, lecture/theory classes, and practical education, including clinic supervision. Student instructors are taught under the supervision of a licensed instructor. Our 20-hour Life Coaching certification is included in this program. Life coaching introduces the shared philosophies and objectives for student-centered education and explores multiple tools for addressing different learning styles. Graduates are qualified and well prepared to take the Arizona State Board of Cosmetology's Instructor exam.
Enrollment Requirements: Must be an Arizona Licensed Aesthetician or Cosmetologist with at least 1 year of verifiable work experience.
Financial Aid is available to those who qualify.